Title: Want Me (Extracurricular Activities #1)
Author: Neve Wilder
Genre: Romance
Publisher: Amazon/Neve Wilder
Heat Level: 5 Flames
Overall Rating: 4.5 Hearts
Synopsis via GoodReads:

Nate:
Living with four other guys, it's bound to happen.
Every guy's been caught taking care of business at least once, right?
It shouldn't be a big deal.
But I don't know Eric as well as my other roommates, and things are a little awkward now.
He's a loner. A mystery. Quietly confident. Smart.
Sexy as hell.

I've been happily subsisting on the typical frat guy diet of booze and sorority girls.
But the way Eric looked at me that night?
There was something there.
Something that's got me curious.
Something that's stirring up feelings I thought I'd left behind for good.

Something that's making me think I'm not as straight as I thought I was.

I can't get him off of my mind.
I don't think I want to.

So when he offers to help me study for a midterm, I take him up on it.

It's innocent.
Probably. Maybe.

There's no way I could've known what it'd start…
Review:
Nnngh….Good lord this was a hot little book. It didn't just hit my kinks; it slammed into them with a damn two by four! YMMV. If I hadn't quit smoking ten years ago, I would have had a few several while reading. jeeezuz.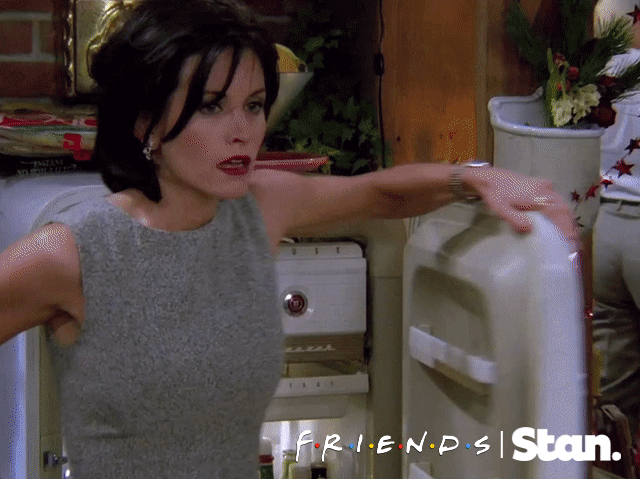 The sex was scorching. Despite the copious amounts of it, it also told a story. Here is an author who knows not only how to tell a story, but can show it too. The subtle changes seen in both Eric and Nate as the book progressed made me all warm and fuzzy without smothering me in pages of sugary sweetness. When I wasn't busy looking for a fan, I had a permagrin. This book was so much more than I expected from it.
If you go to the author's website, you can also get a few free timestamps on these two as well.
Was it a perfect story? Probably not, but it was for me. I loved these two together and I didn't want it to end. ♥
In fact, I want to read it again…
Incidentally, that audiobook is good too. Kirt Graves does a great job with Eric's subtle accent and the two together…. nnngh. Do yourself a favor and go pick one of these versions up. You'll thank me, I promise you. 😉
Purchase Link | Amazon